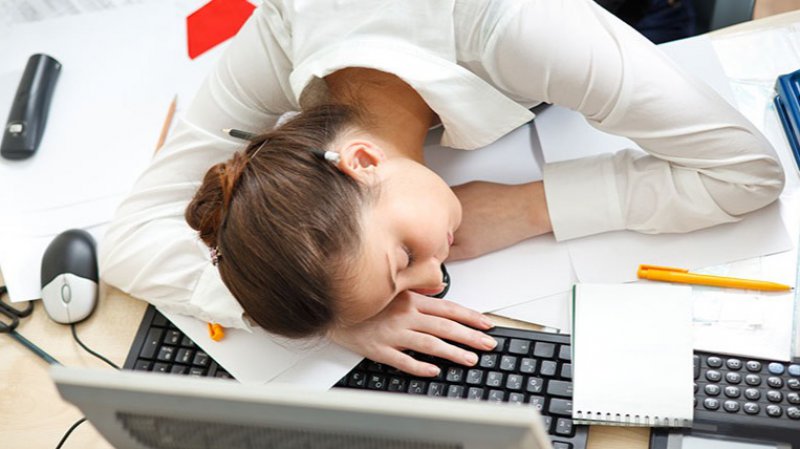 Every entrepreneur plays a variety of roles at the start of their career, especially if they are building a business from the ground up for the first time. According to a study by Deloitte, 77% of employees experience burnout. Imagine the exponential growth of that number when it comes to company leaders—especially the entrepreneurs who, at the start of their business, often cover every role.
Licensed psychotherapist and coach Crystal Stokes says it's essential for entrepreneurs to define their values and create clear workplace boundaries. Managing anxiety before it gets out of hand is crucial to focusing your energy on business success. Here are two things that Stokes says you can do to prevent burnout and improve focus.
Define Your Values Early On
Before building any business model, you must define what your company does in the simplest terms possible. You must do the same in your own life as an entrepreneur. Define your values early on, both in your business and in your personal life. You cannot do everything, determine the focus of your business, and identify places where you need to create or expand your team.
Whether you're just starting out or you've been an entrepreneur for many years, take time to define what you will and won't do for your company. How far will you go to achieve success? What things in your life are worth sacrificing for the journey of entrepreneurship, and what things are too important to be sacrificed? Answering these questions will reveal your value system and enable you to narrow your focus.
Build a Brand Without Compromising Boundaries
It's easy to want to please clients by doing everything, but that's not sustainable. You can build a brand reputation—and a personal reputation—without compromising boundaries. Interact with your customers strategically, making sure that they know you will give them what you have promised. At the same time, it is important to establish boundaries with customers and clients—especially if you offer a service that requires you to interact with the same customers over and over again.
Limit your working hours to traditional work times and train yourself to respect the line between personal and professional. This may mean that customers cannot get a hold of you immediately, but it's essential to adhere to this boundary if you want to avoid burnout. You can also establish boundaries with clients by letting them know ahead of time when you do and don't communicate, or what forms of communication are appropriate (email, text, phone call).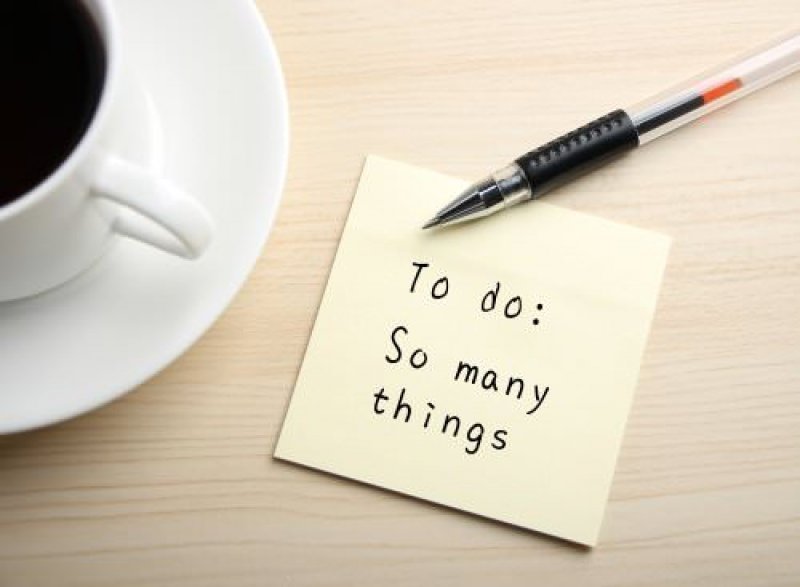 Customers will respect that you have a life outside of work. Having working hours and personal hours is also a good way to train your mind to zero in on the present.
It is far more difficult to implement a new boundary with a needy customer who has been around for a long time than it is to set boundaries with a new customer.
Every entrepreneur experiences the push required at the start of a business. If you want to be in it for the long haul, you need to strategize.
The key to a lifelong career in entrepreneurship is to create boundaries built around your value system and to enforce them from the start.
Povezane vijesti